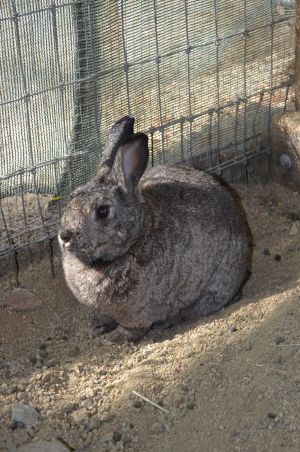 American
Spayed/Neutered
Up-to-date with routine shots
Cupcake is a sweet, assertive bunny and would do best in a home familiar with bunny behavior. She is full of personality and adorable as they come!
Adult, Female, Medium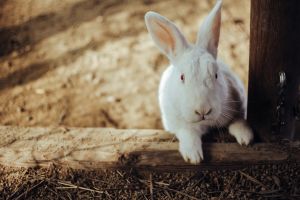 New Zealand
Spayed/Neutered
Marshmallow is a fun-loving New Zealand doe that would hop for joy to become part of your family. She has an inquisitive personality and she loves to watch the action going on around her. She recently lost her life-long bonded friend and is quite lonely. She would love to find a new partner to bond with. Can you offer sweet Marshmallow the home she deserves?
Adult, Female, Large