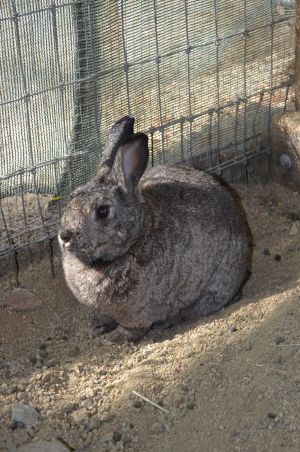 American
Up-to-date with routine shots
Cupcake was bonded with another female bunny, but for some reason, they are no longer friendly. For this reason, Cupcake was returned to us. Cupcake is a sweet, but assertive bunny and would do best in a home familiar with bunny behavior. For more information on our adoption process, please visit us on the Web: www.sanctuaryone.org. You may also email us: info@sanctuaryone.org or telephone: 541-899-8627.
Adult, Female, Medium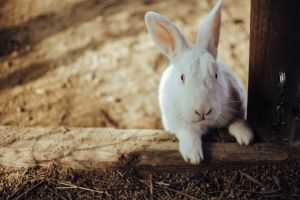 New Zealand
Spayed/Neutered
Marshmallow is a fun-loving New Zealand doe that would hop for joy to become part of your family. She recently lost her life-long bonded friend and is quite sad. She needs love and TLC to help her through the grieving process and get her back to her curious, happy self. Can you offer sweet Marshmallow the home she deserves?
Adult, Female, Large